Podology Center
Dedoglou Euaggelia, Katerini
---
Few words about pedology ...
Foot care is health. Podiatry is one of the paramedical professions and has to do with the problems of the legs. Our feet are stressed daily, resulting in kelp, hardening, numbness, mycosis, hyperkeratosis and others.
The work of the podologist is to deal with the problems of the lower limbs and then the care and the medical outcropping.
The pedicure center of Ms. Dedoglou Evangelia with years of experience, specialization, using the most modern means, offers you the effective treatment, protection and solution in the lower extremities.
Offered Services:
Orthought without surgery

Sterilization 3TO

Edge Care

Onyocracies

Overloading

Body Removal

Diabetic foot

Mycoses

Manicure Pedicure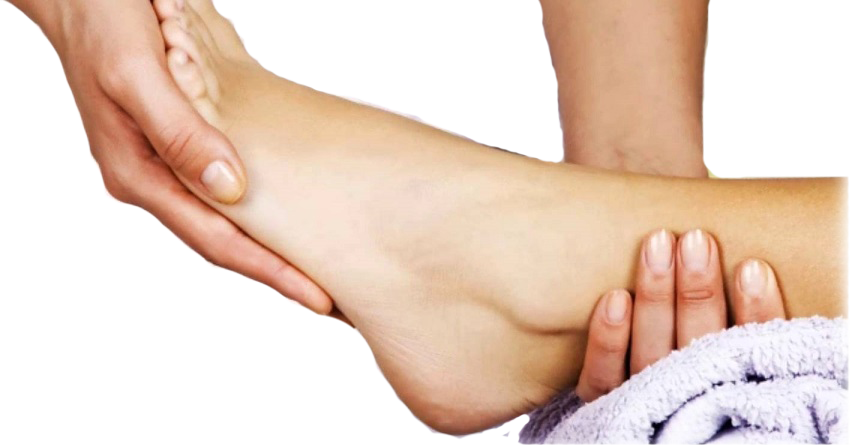 We serve Pella, Imathia, Larisa
---
Androutsou, Katerini 60100 / Pierias
Branch Store: Apostolon 11, Litoxoro
Phone: 2352082221,2351400901
Cell: 6938123153